There is absolutely no substitute for growing and providing the best produce possible.
'Prickle Hill' is situated on a sand hill 15ks South West of Coleambally NSW. The 40ha Property is planted to Sugar Plums for the fresh and dried fruit (Prunes) markets. In 2012, 2.5 ha of Jujubes (Chinese Red Dates) have been planted, with the remaining 8ha planted under a Biodiversity Incentive Plan, encouraging the long term survival of native flora and fauna.
The township of Coleambally (Aboriginal meaning "a swift in flight") is situated in the Coleambally Irrigation Area receiving water by way of canals from the Murrumbidgee River, was officially openedin 1968 and is gazetted as the newest town in NSW with a population around 700 people including their pets.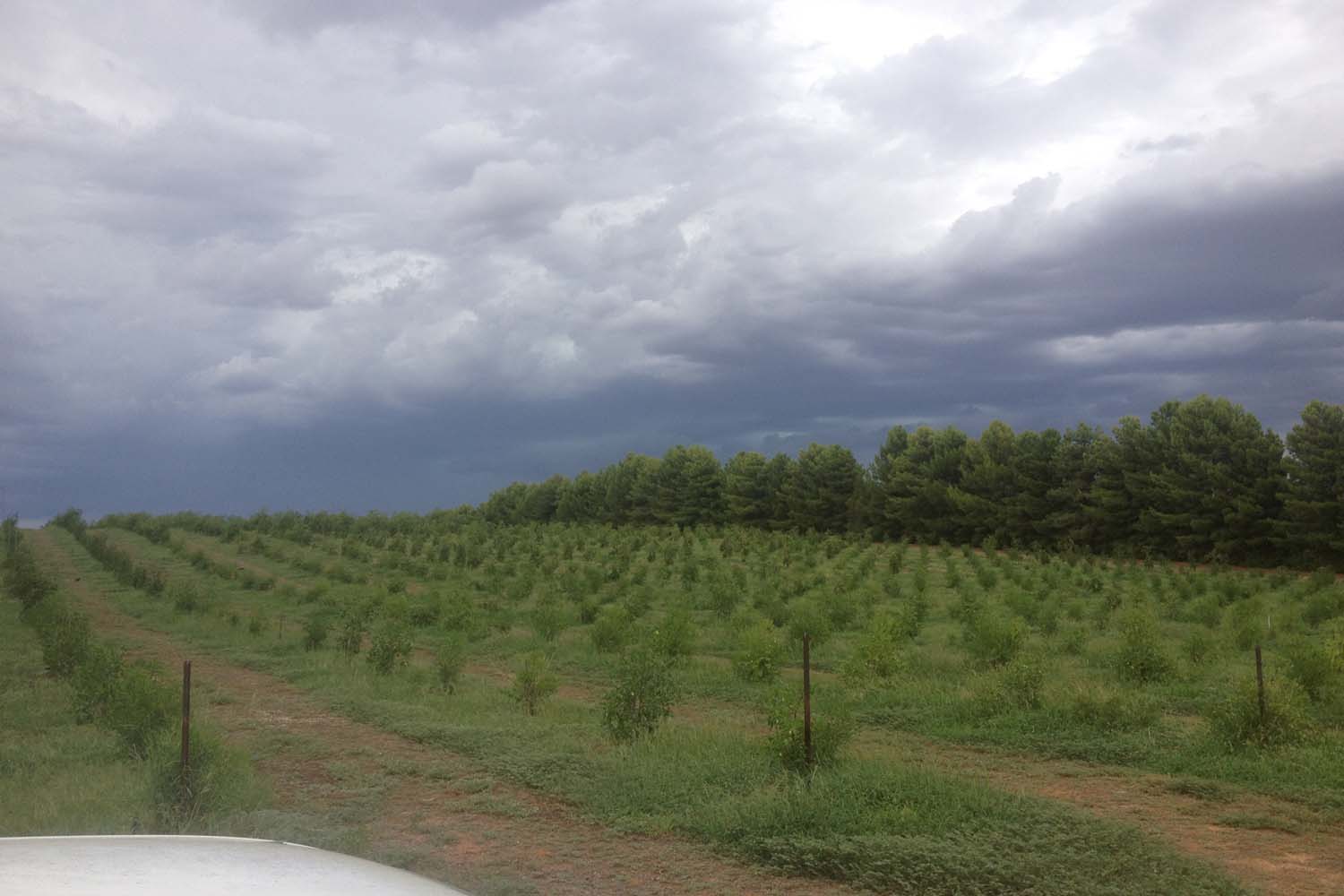 'Prickle Hill' is Owned and operated by Roy and Judy Duffell. Roy is a third generation prune grower. In 1920, Roy's grandfather, William Duffell, a returned soldier from WWI, establish a fruit orchard at Yenda in the MIA. William was known as 'the fruit salad king', famous for his nectarines. Roy's father John Duffell carried on the tradition and grew peaches, apricots, oranges, grapes and sugar plums.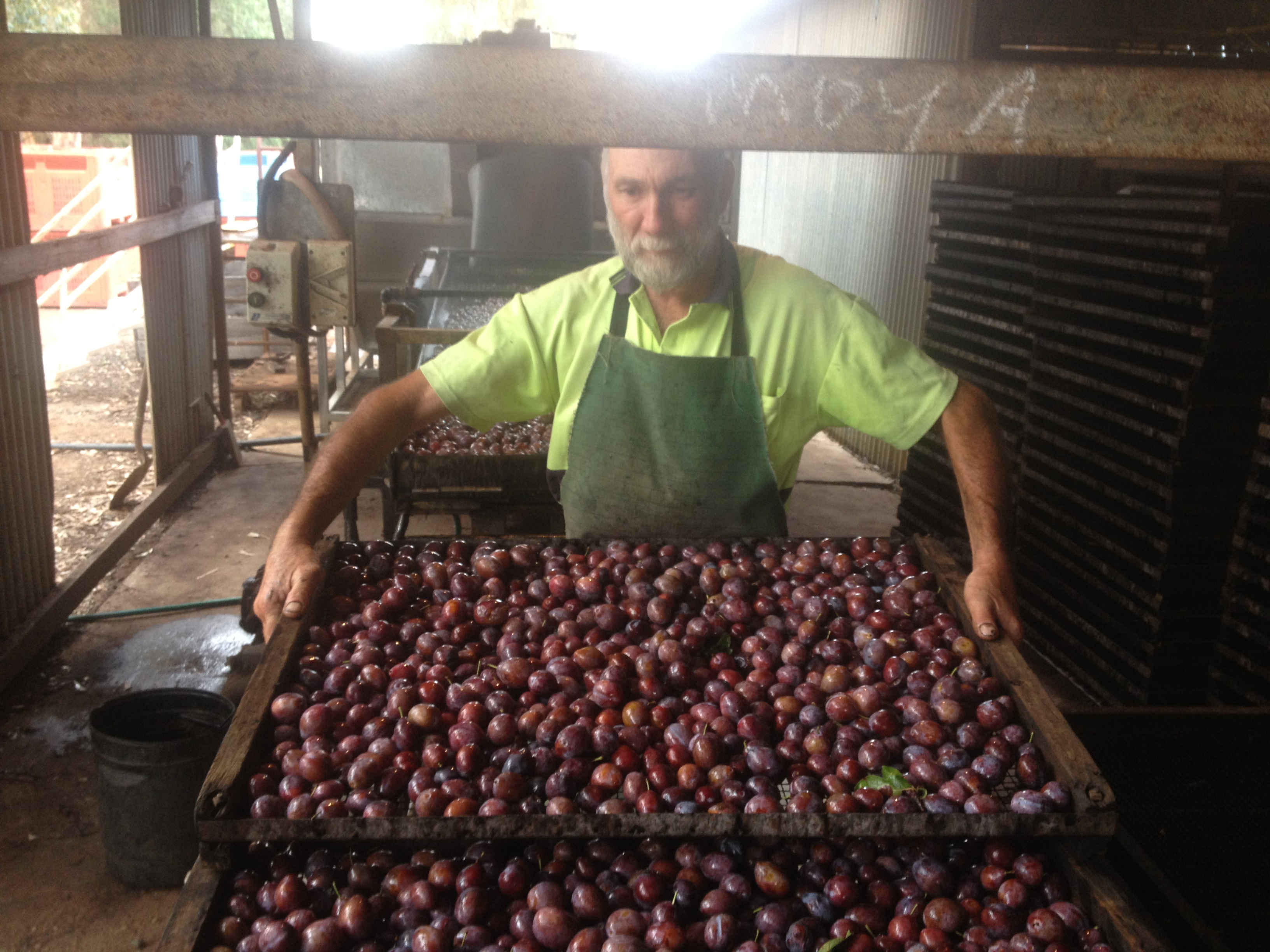 In 1993 Roy purchased and developed a Prune orchard in the sandy loam soils at Coleambally. Since then, he has been involved in the research and development of growing different varieties of prune clones for the advancement of the Australian Prune Industry (IPA). He diversified into jujubes ('red dates') in 2010.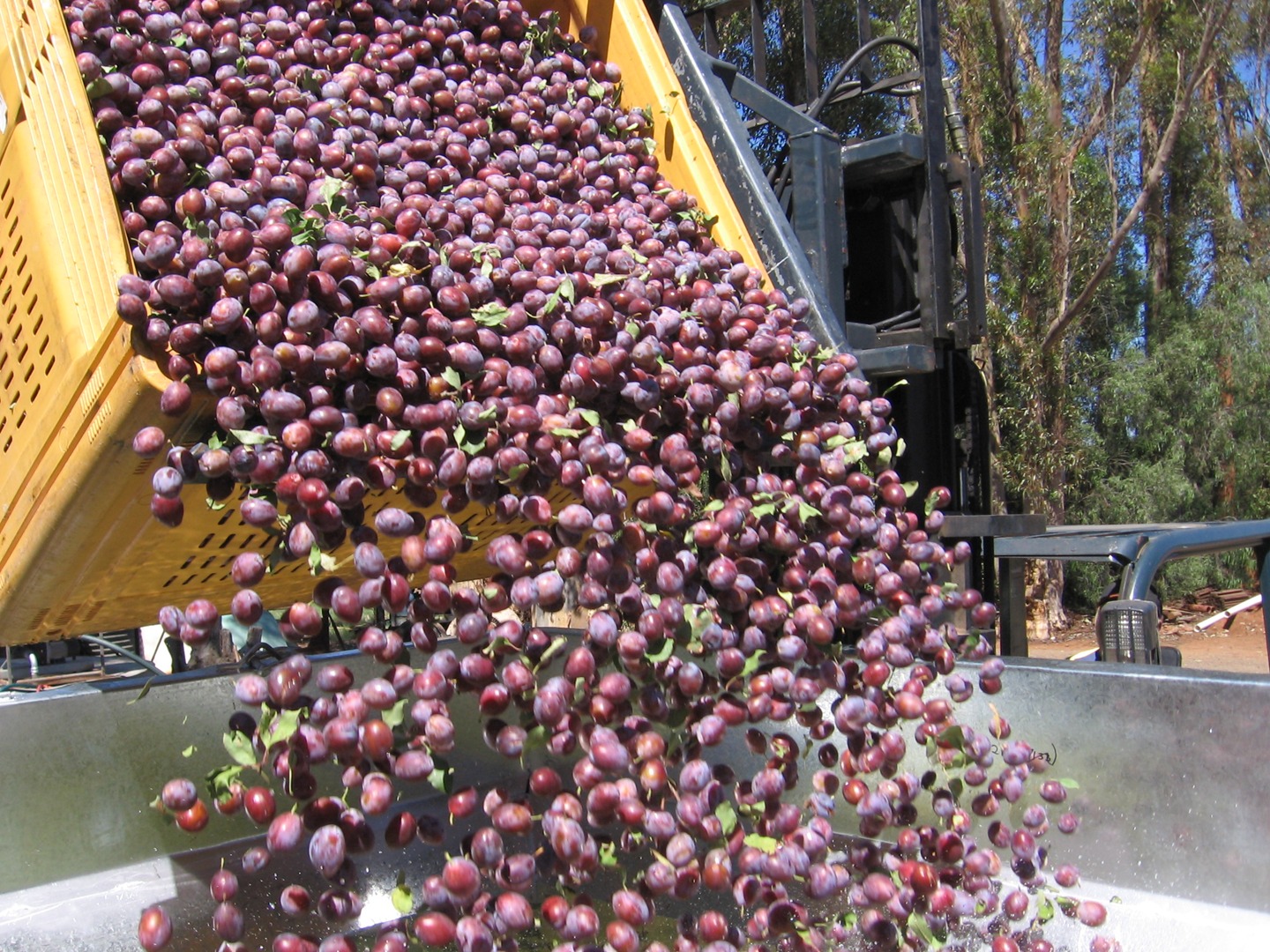 With each generation, how the produce is farming practices and drying techniques have evolved. William Duffell originally dried sugar plums on wooden trays in the sun. Roy's mother even tells of how they used to wait till the sugar plums ripened naturally and fell to the ground before being picked up. Roy's father, John, built a wood fired dryer in his time. Roy has now developed an automated natural gas tunnel dryer that preserves the natural flavour of the fruit without burning the natural sugars. The sheds at Prickle Hill are filled with old machinery, telling the story of how the family used to harvest and sun dry all the fruit by hand.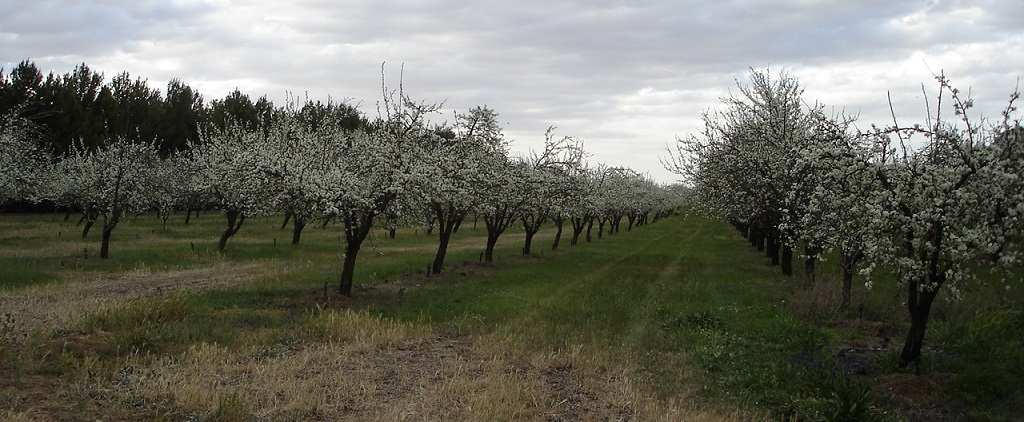 Above all, we are committed to quality over quantity. Every piece of fruit that comes from Prickle Hill has been naturally grown and dried with the highest commitment to quality.Roy Duffell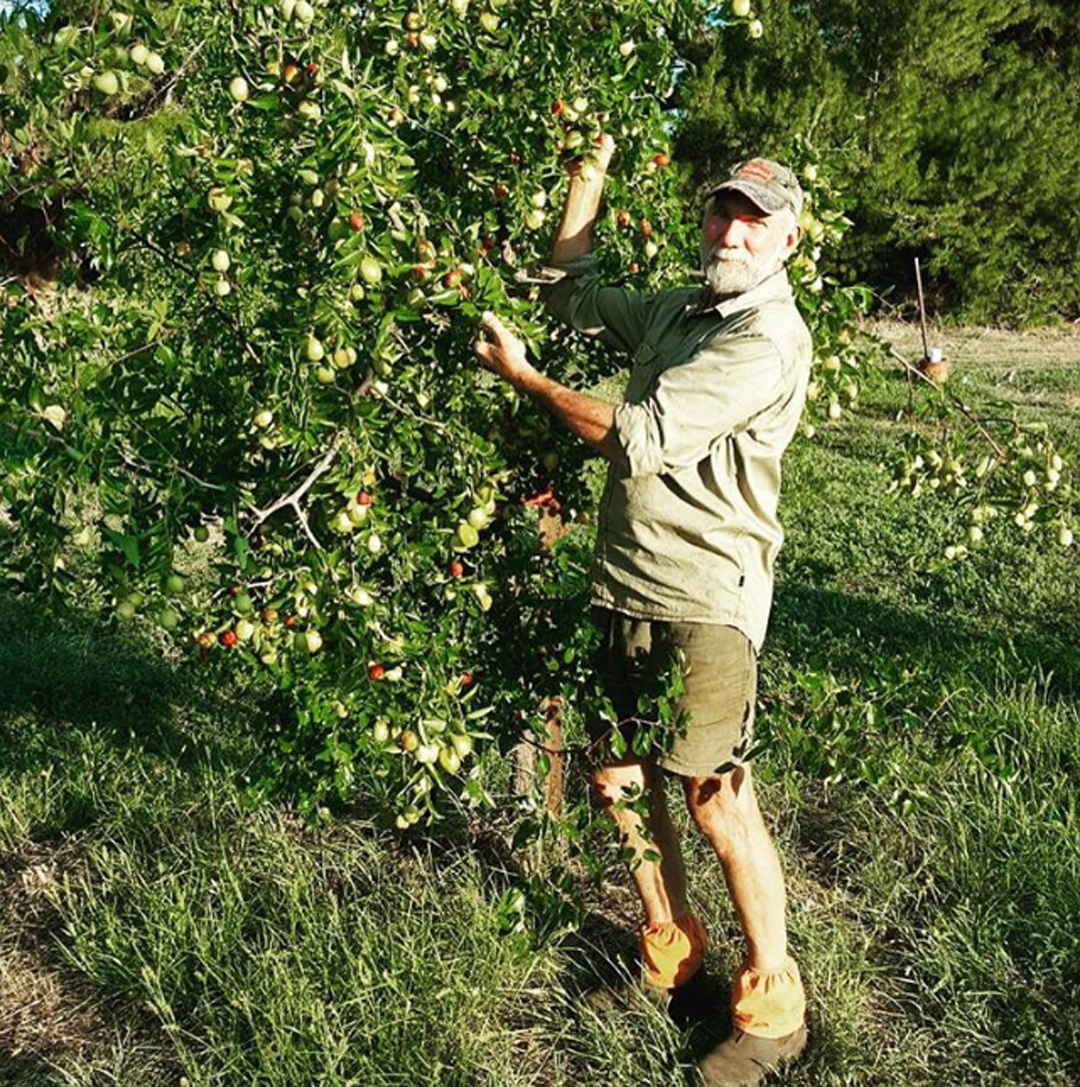 Roy is a horticulturist and propagates all his own trees.  They are all grown from stock and then grafted on the farm. All 5000 of the sugar plum trees at Prickle Hill have been planted been grown, grafted and planted by Roy. Only natural and organic farming techniques are used at Prickle Hill, driven by a love and respect for the land Roy has inherited from his father and grandfather. These natural and organic techniques also produce better flavour, quality and longer shelf life for his fruit.
After his farm, Roy's second great love is the fiddle. He is also actively involved in the Riverina community and plays in 'The Swag & Billy Bush Band'.
Roy's son James John Duffell has returned to the farm, now the fourth generation. James divides his time between the farm and you can find him showcasing the farm produce at Farmer's Markets in and around Sydney. James shares his father's commitment to organic and natural farming practices, and above all to quality. Working together, father and son are diversifying the produce now grown on the farm. Prickle Hill now grows oranges, quinces, figs, plums, peaches, jujubes, lemons, loquats, olives and apricots. Fresh, preserved, or dried- Roy and James are committed to getting this wonderful produce from the farm to your table in the highest possible quality.